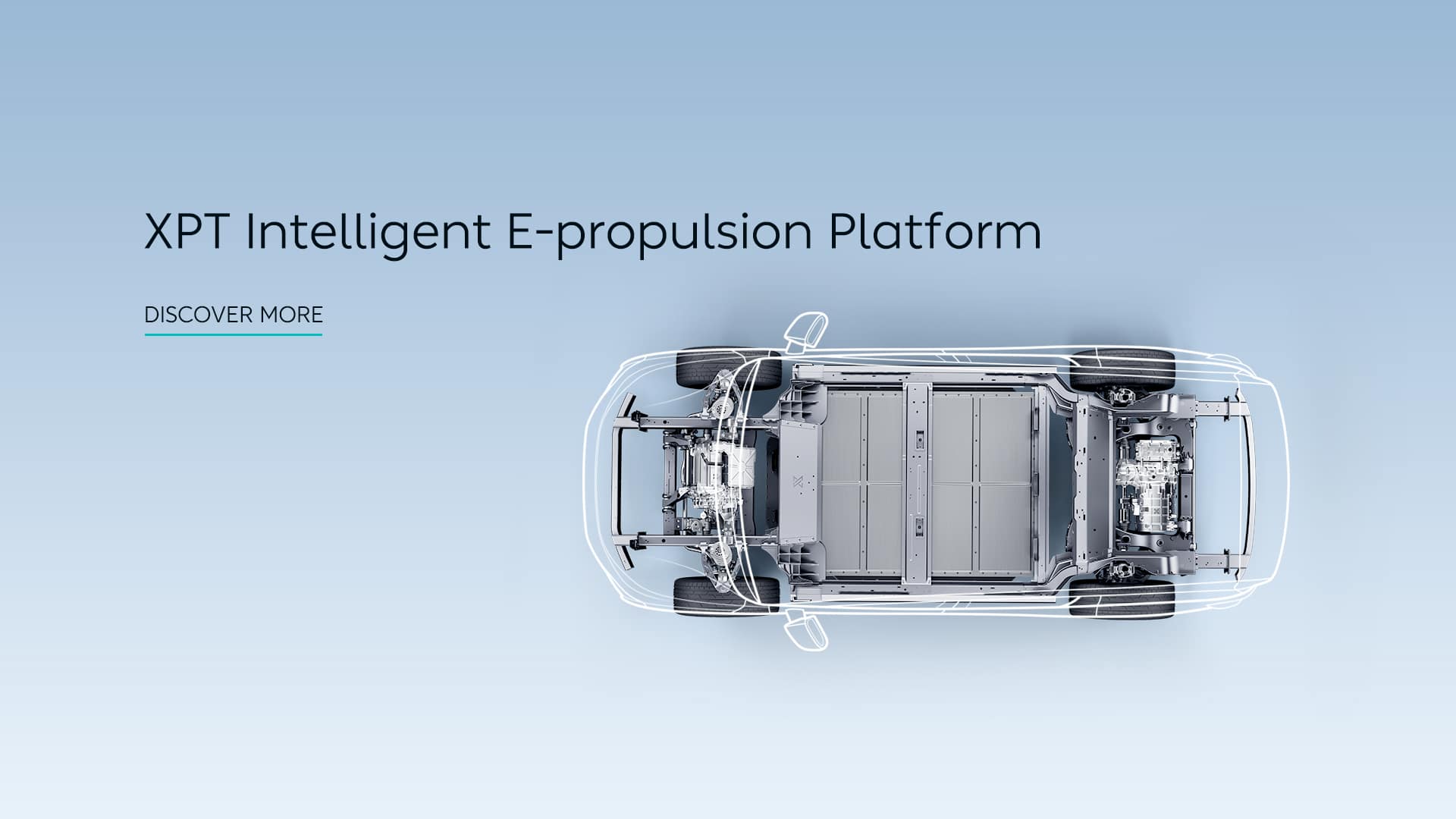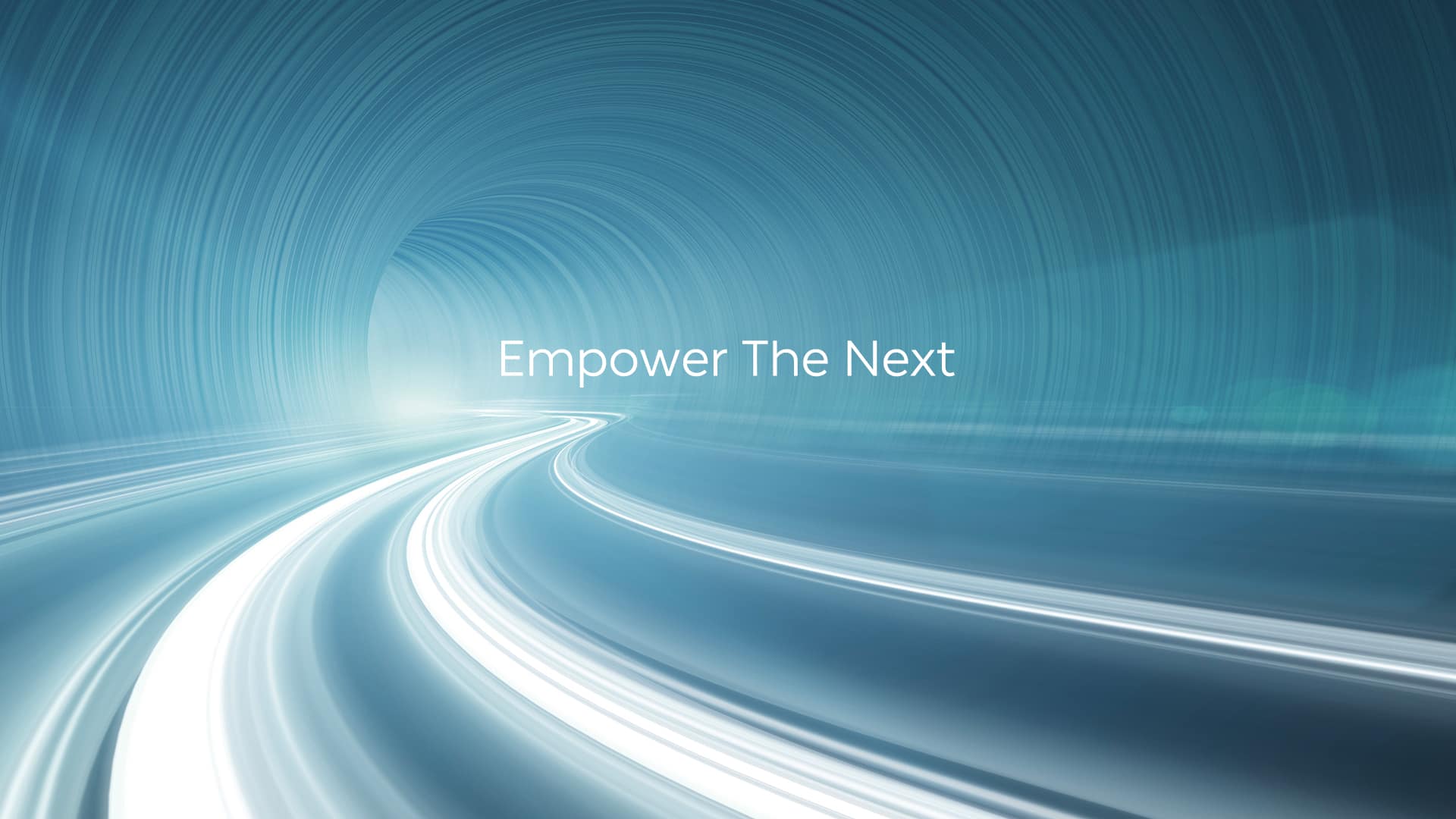 XPT is an advanced technology company focusing exclusively on the next generation propulsion transportation, envisioning to empower a joyful future. XPT is a frontrunner empowering the development of global mobility, a contemporary innovator leading new energy vehicle technology and a reliable partner in mobility area.

XPT provides electrified, light-weight, and intelligent platforms through researching and developing Electric Drive System (EDS), including EM, PEU, Gearbox and Energy Storage System (ESS), covering core E-powertrain components and software, offering eco-friendly, efficient, and reliable solutions to OEMs.

XPT boasts world-class manufacturing capabilities, integrating highly automated production with top-notch technique to meet demands from different clients through lean production with uncompromising commitment to quality.
XPT brings together global wisdom and breakthrough technology with its strategic distribution at Yangtze River Delta, giving full play to the unique regional advantages.