XPT visited Xpeng Motors to Seek Mutual Cooperation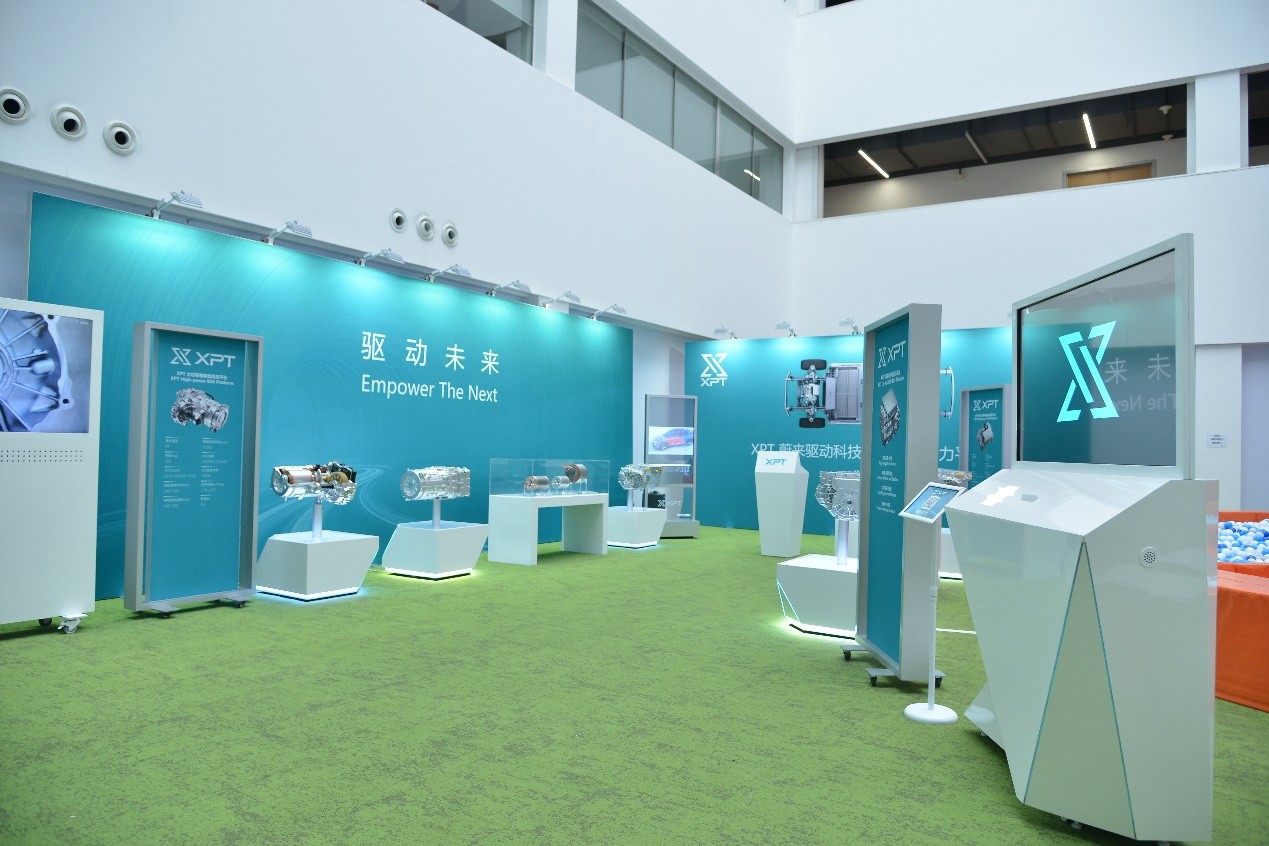 On November 10, a delegation, led by Alan Zeng, CEO of XPT, headed for Xpeng Motors for a one-day Tech Day technology exhibition, which exhibited all series of EDS and core parts. At the exhibition, hundreds of R&D personnel from Xpeng Motors were invited to share their views on technology trends and product optimization, which promoted the communication among developers and the development of product technology in the new energy automobile and parts industry.
He Xiaopeng, chairman of Xpeng Motors, and other key managerial personnel of Xpeng Motors were present at the exhibition.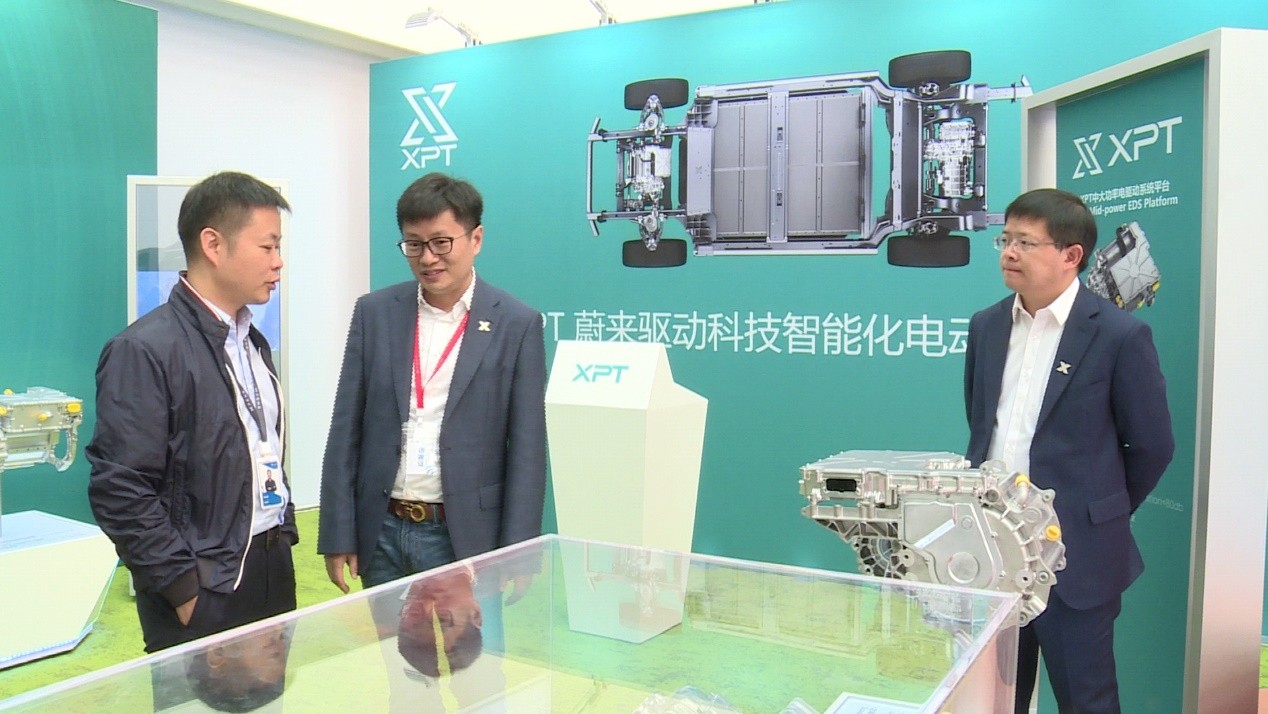 Xia Heng, co-founder of Xpeng Motors, spoke high of XPT EDS products and expressed his anticipation for the future in-depth cooperation between the two sides on the electric power platform.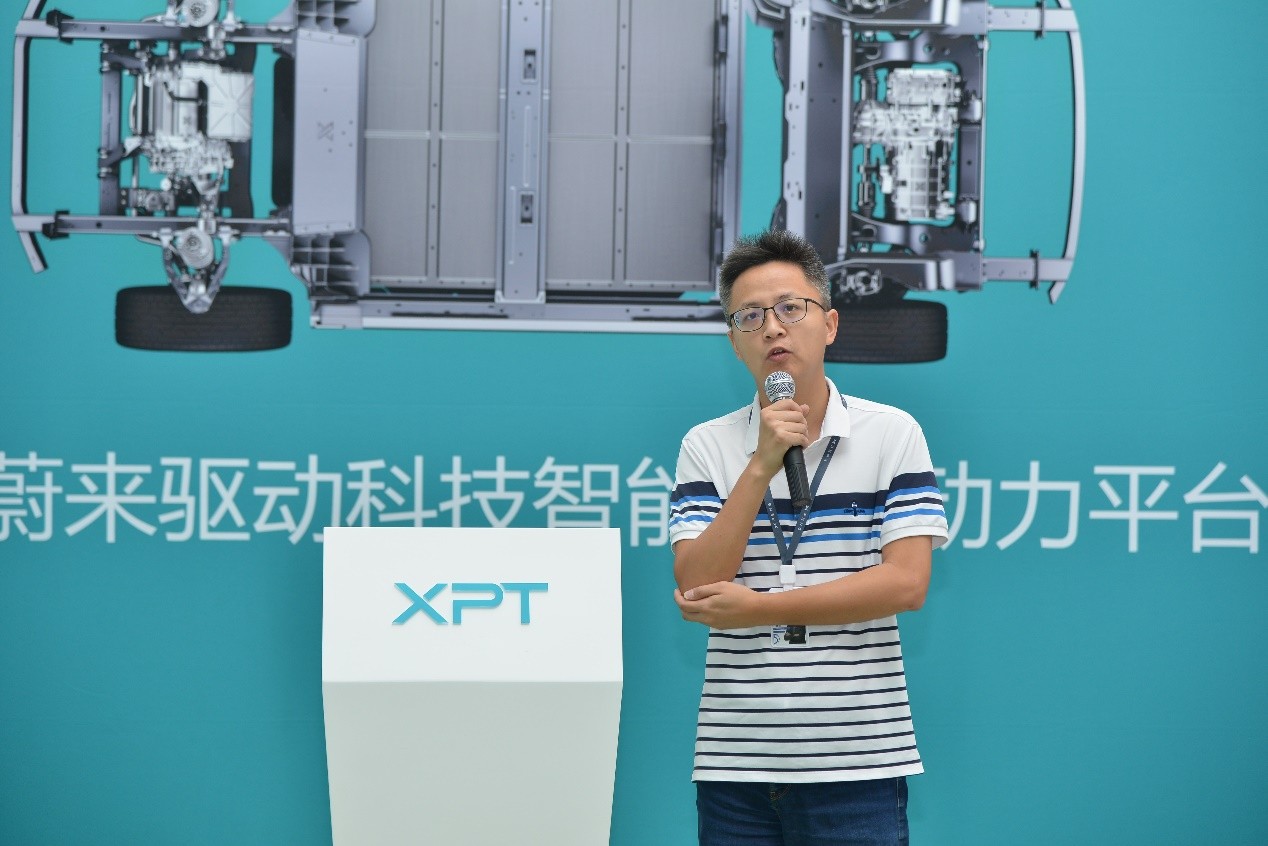 During the exhibition, XPT and Xpeng Motors had an in-depth discussion on the feasibility of cooperation on the electric powertrain platform for upcoming projects. The cooperation between the two sides, if coming true, will bring together two powerful domestic new energy vehicle companies, thus giving full play to their scale advantages, reducing their costs and development input, jointly improving the comprehensive competitiveness of their products, enhancing the competitive advantages of both sides and achieving win-win results.
At present, the monthly supply of XPT's EDS has exceeded 10,000 units. XPT's plan suggests that, in addition to the products for all NIO models that have made constant new sales highs, XPT will develop more EDS and related products for supplying to third-party market players. This Xpeng Motors Tech Day is also a clear signal of XPT's intention to develop new clients.
About XPT
XPT is a technology company committed to providing environmentally friendly, efficient, safe and intelligent powertrain solutions. Committed to creating intelligent new energy powertrain, XPT is a forerunner in boosting pleasant technology-based driving experience. It is also a reliable partner that represents the highest level of innovation in new energy vehicle technology.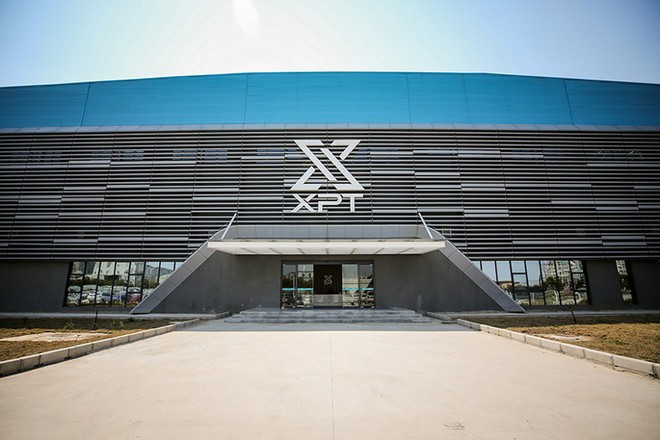 With world-class production strength, XPT is one of the few electric vehicle core parts suppliers that have passed the ISO26262 Functional Safety Process Certification in China, which indicates that XPT has established a sound product development process system and development capability that live up to the highest automotive functional safety level (ASIL D). AMTEC-Nanjing, located in Nanjing Economic and Technological Development Zone, covering an area of 3,790,000 sq. ft., with an annual capacity of 300,000 units of 240kW and 160kW EDS and supporting core parts, such as permanent magnet motor, induction motor, gearbox and PEU, covering all the core parts and software required for electric vehicles, has become one of the world's largest manufacturing bases for core parts of new energy vehicles.
XPT fully uses the MES system to trace all raw materials and process values, presenting a transparent production process to ensure consistent product quality; equips highly flexible and automated production lines with imported world-class industrial equipment to prevent and correct errors for all product lines; and uses integrated winding and inlaying process, laser welding, turning and dynamic balancing and other world-class technologies to ensure accurate production operation.