XPT EDS Delivery Volume in 2020
   Thanks to NIO's rapidly increased market share, XPT achieved the good performance in year 2020 with total 87,456 units EDS delivered. Compared with year 2019, XPT delivered volume increased more than two times. From August to December, XPT kept reaching the new records and in December XPT delivered 14,014 units EDS,increased about 32.4% compared with November.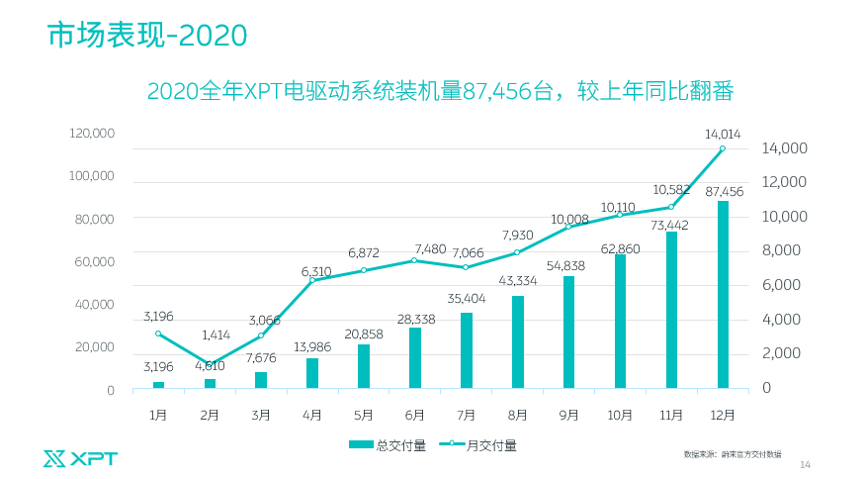 In the challenged Year 2020, XPT conquered the difficulties via close teamwork with all business partners. In the first half year, XPT ranked top 3 in China EDS market. In July, the 100,000th EDS launched in XPT Nanjing manufacturing base. In October, single month delivered EDS volume reaching to 10,110 units. In November, XPT was awarded the functional safety process certification of ISO 26262:2018 by TÜV SUD. In December, XPT EDS delivered volume hit new record to 14,014 units.
Challenges in year 2021 will be more difficult, XPT will keep fighting and developing high- tech EDS with lighter weight, higher performance and better quality. XPT will keep empowering the new energy vehicles and serving our users with better experience.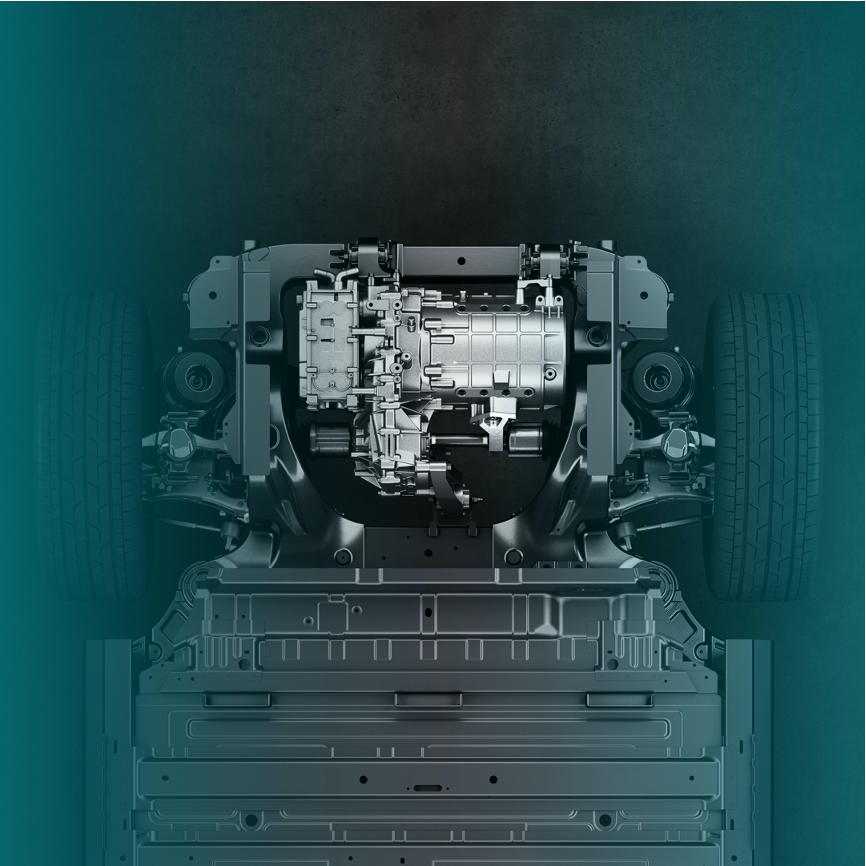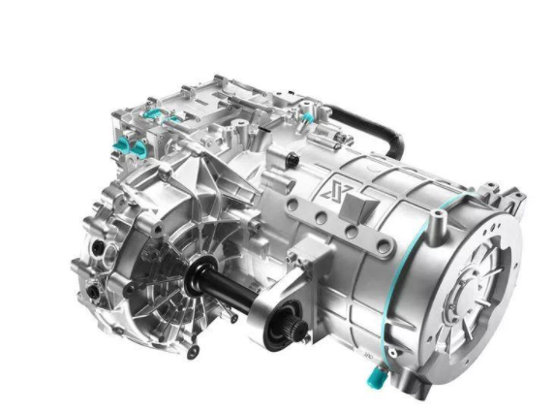 XPT-240kW IM EDS(in All new ES8, ES6 and EC6)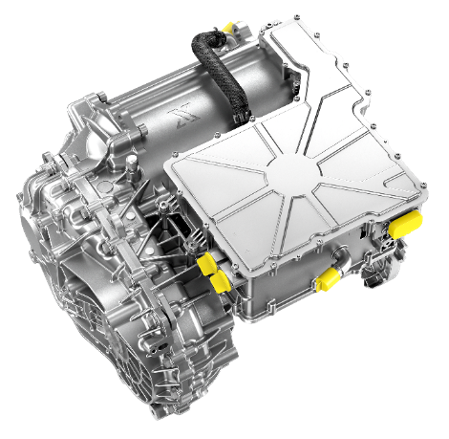 XPT-160kW PM EDS(in All new ES8, ES6 and EC6)