XPT Ranked 3rd among Top EDS Companies in 2020
With the rapid growth of NEV market, auto parts suppliers are actively competing for the front-end market. According to MIIT data,2020 total installed volume of 3in1 EDS in China market reached 1.357 million in 2020. XPT ranked 3rd among Top EDS suppliers with 17.1% market share, and ranked 5th in motor and PEU segment.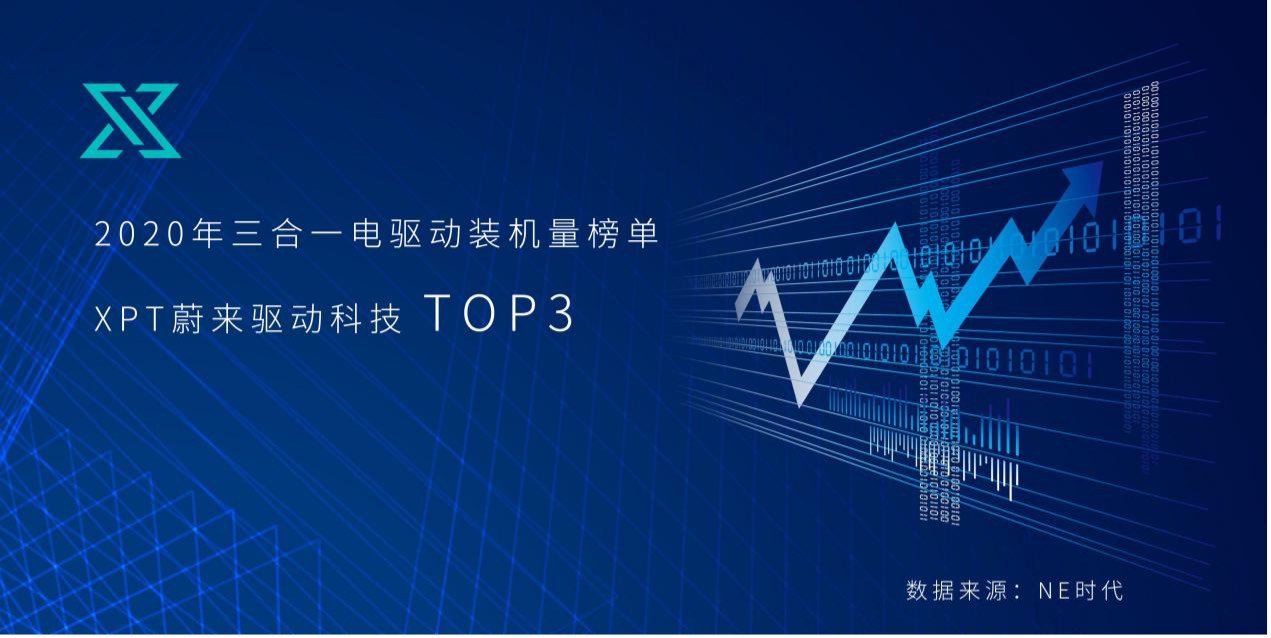 2020 overall growth of NEV market was obviously affected by COVID-19, and it began to pick up from middle of the year. Despite the up and downs, XPT has made remarkable achievements, for 9 consecutive months, its EDS delivery has doubled the figure from 2019. According to NE times analysis based on MIIT data, XPT ranked 3rd among Top EDS supplies, with 108.7% YoY growth.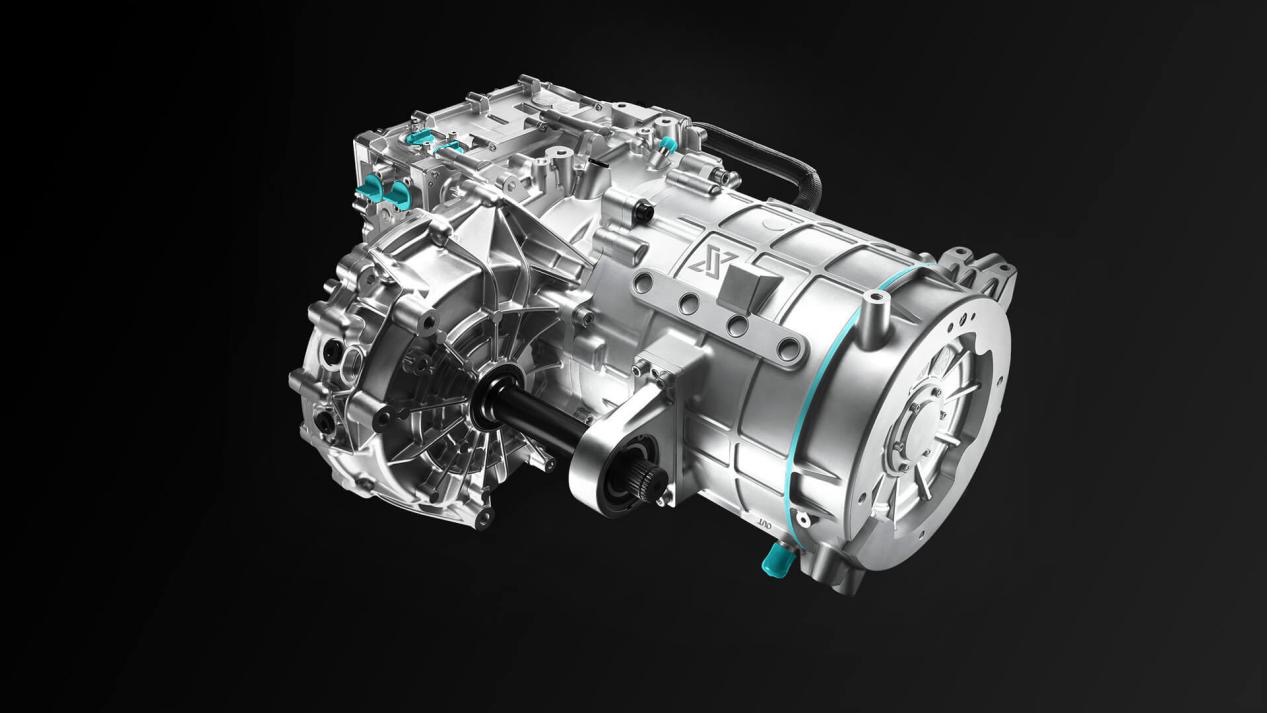 (XPT 240kW IM EDS电驱动系统)
Except 3in1 EDS, XPT also ranked 5 among Top motor and PEU suppliers ranking, with 86,604 units of installed volume and 6.4% market share.