EDS team passed ASPICE CL2 Assessment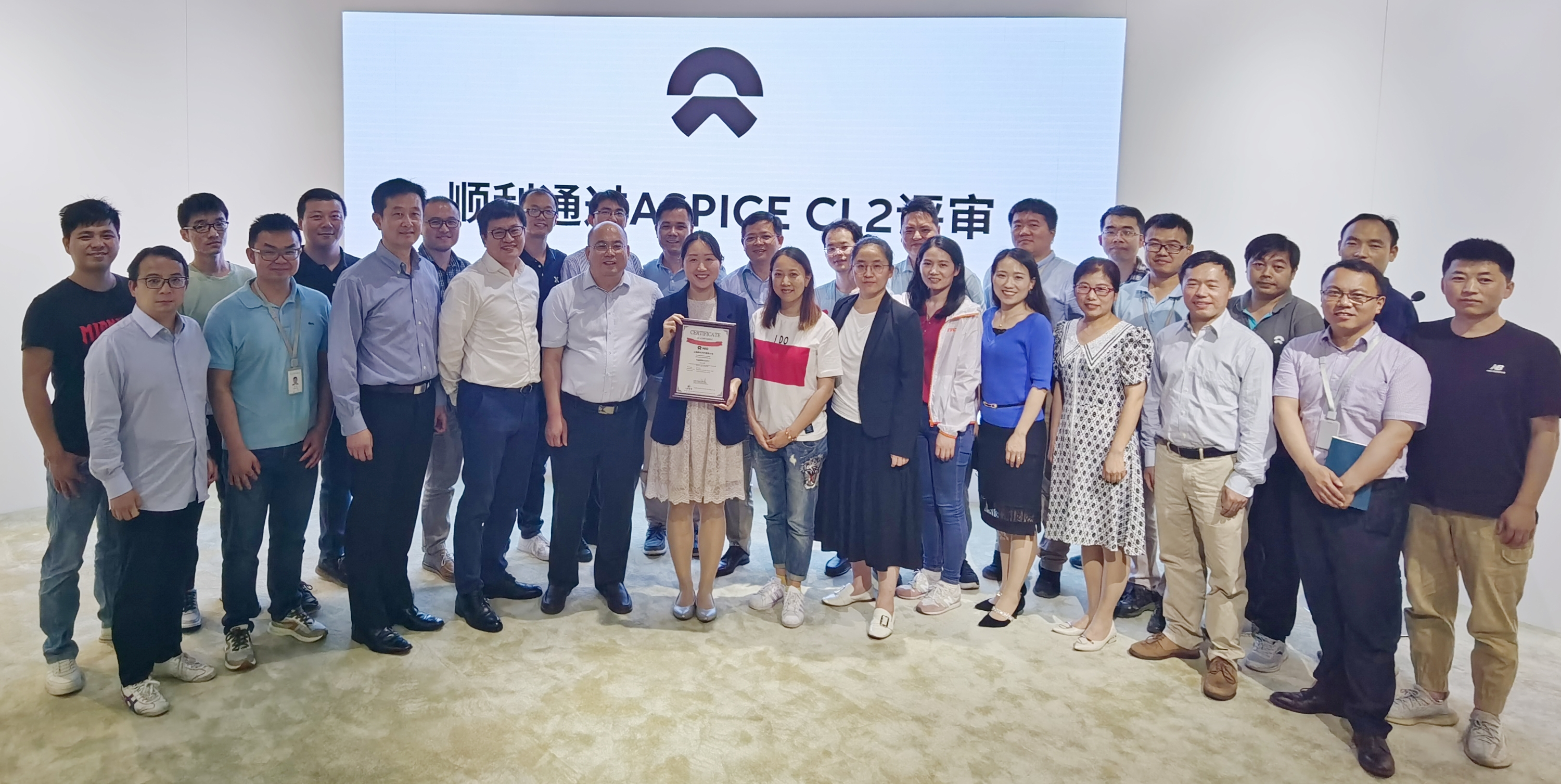 On June 4, Electric Drive System (EDS) team passed ASPICE (Automotive Software Process Improvement and Capacity determination) CL2 Assessment. ASPICE is an assessment framework widely used by the international automotive industry to evaluate software development capability. This assessment covers four major processes of software development, system development, related support and management, with total 15 sub items. The passing of the assessment proves the ability of EDS development process control, but it is also the beginning of continuous improvement, EDS team members will combine the Agile and ASPICE requirements to define further optimization scheme, so as to further improve the systematic efficiency of product development and PEU software quality.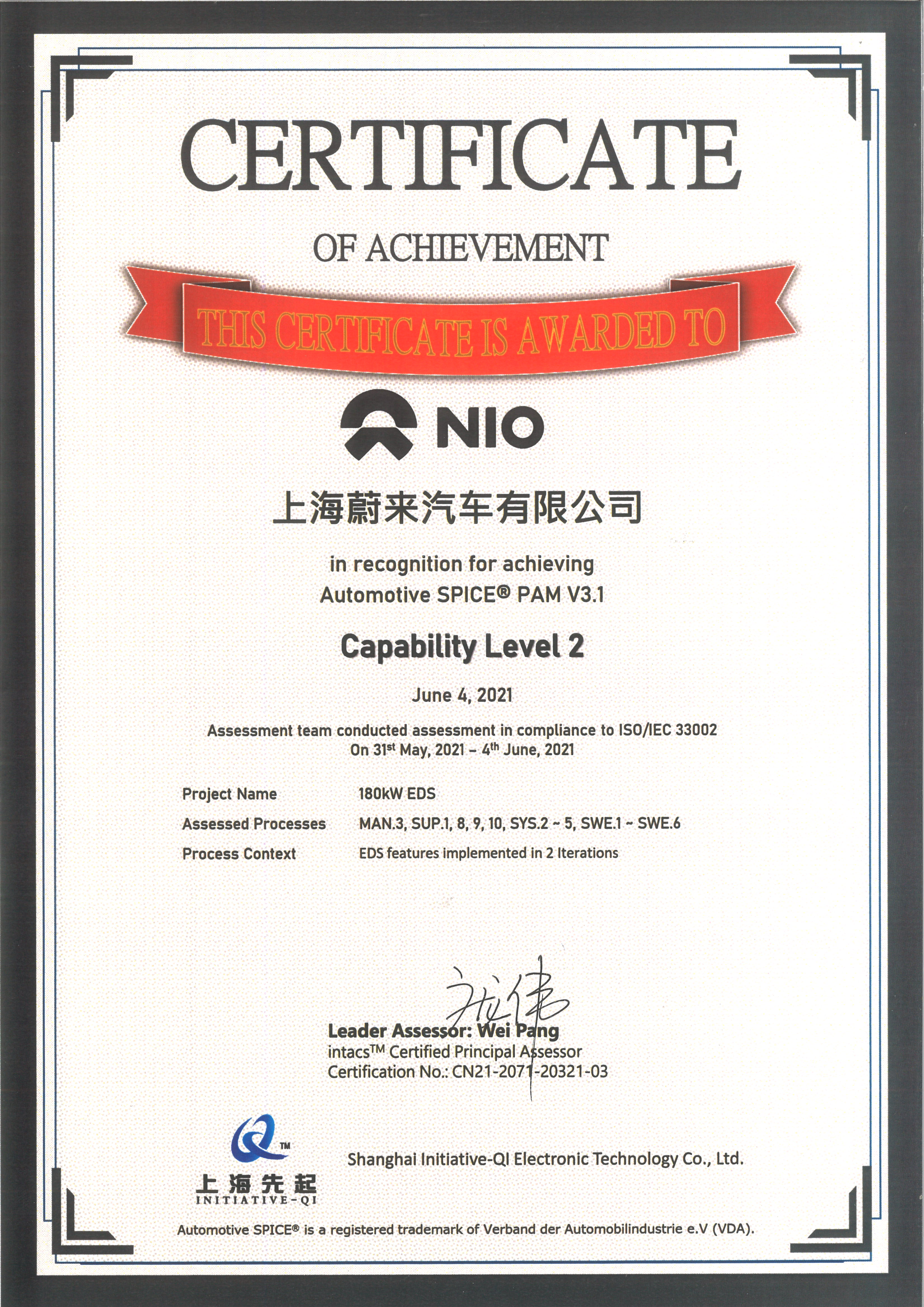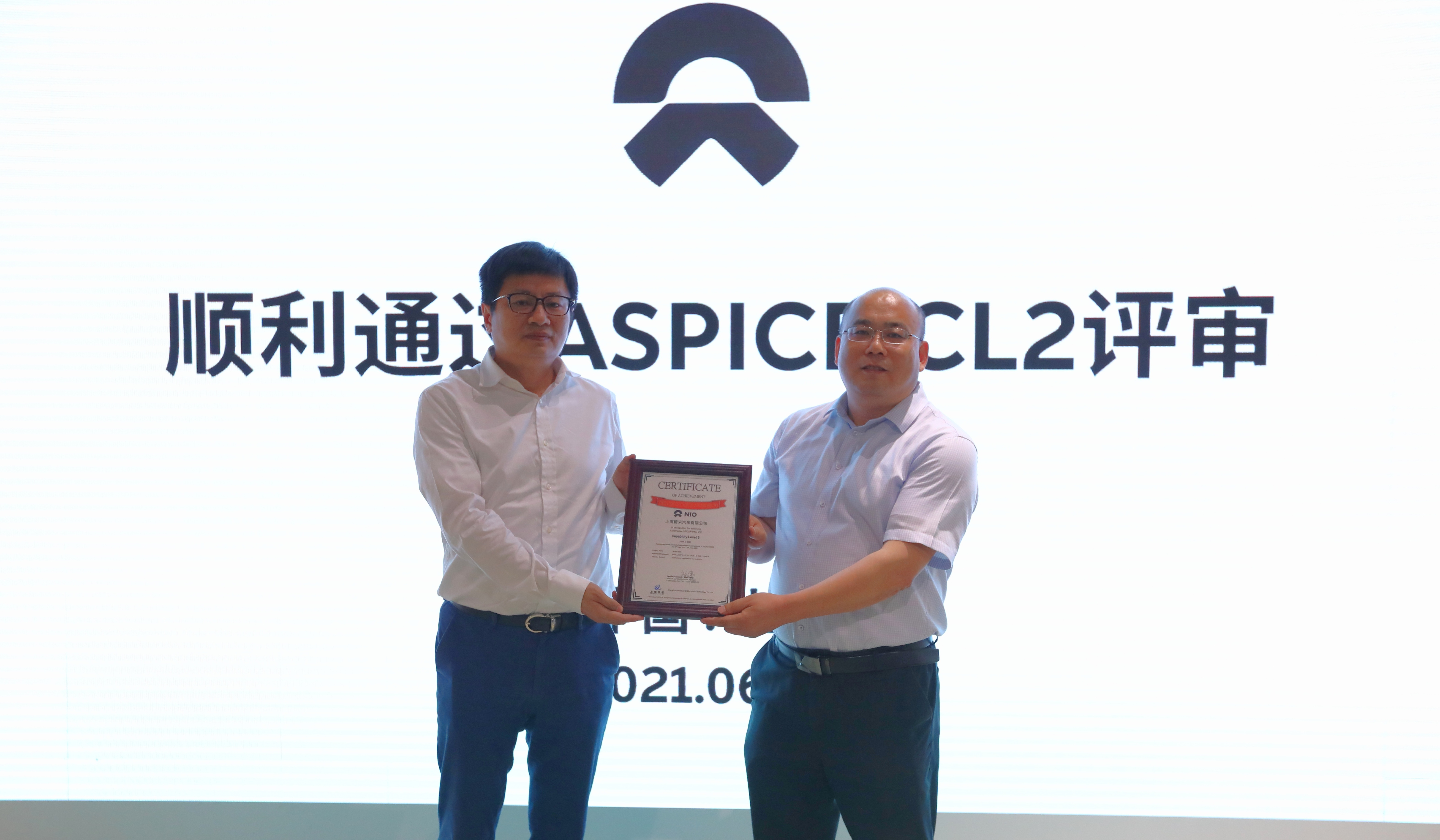 This is another improvement of EDS R&D capability after obtaining the TÜV certificate of ISO26262 Functional Safety Management Process in November 2020. Meanwhile, team members are actively preparing EDS functional safety product certificate based on ISO26262 standards. Through the assessment & certificate of R & D process and products, EDS team will keep enhancing the technology advantage, securing reliable quality and Powering the future via EDS core competitiveness.