C Sample of First SiC EDS Rolls off Production Line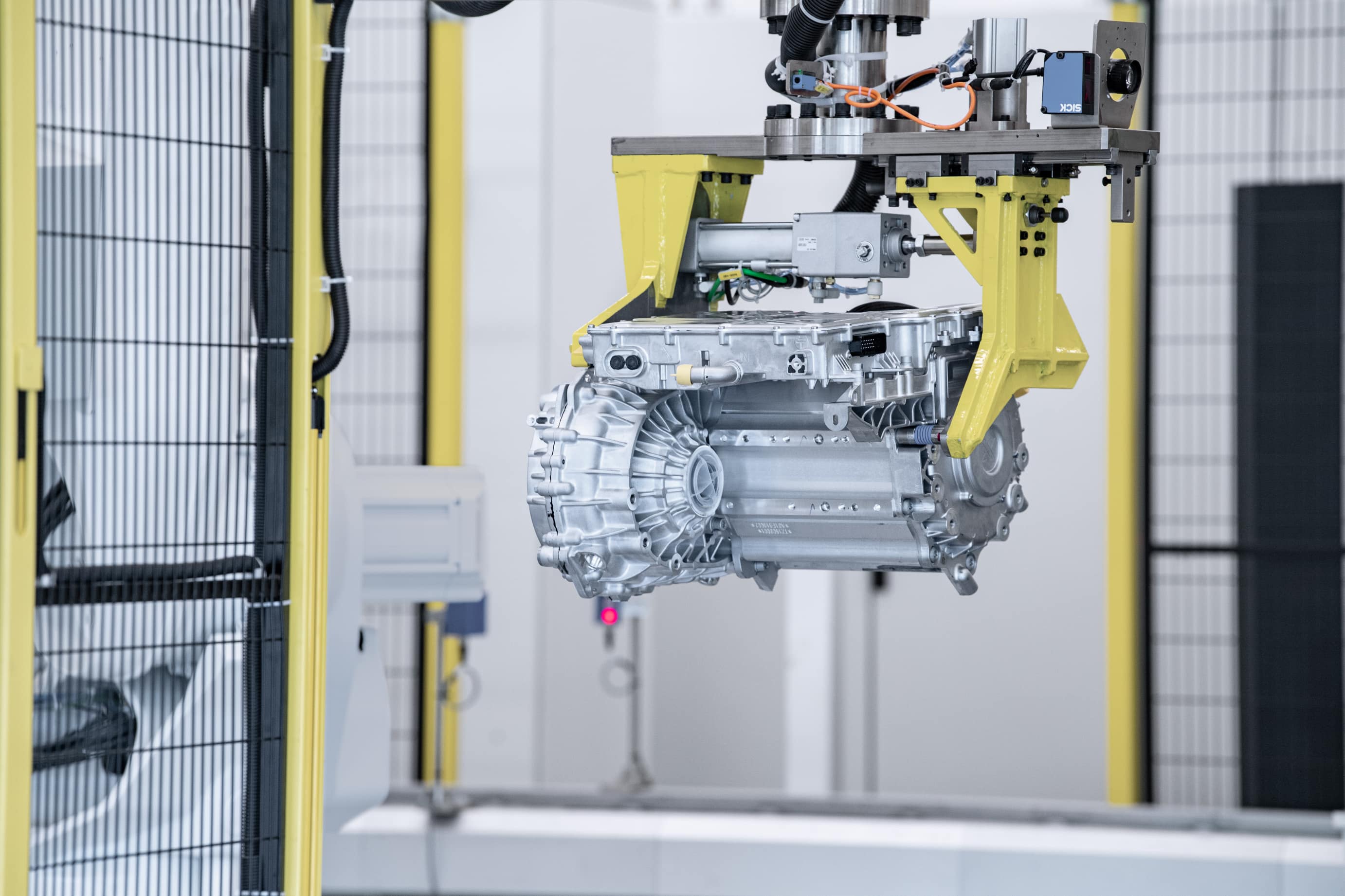 On June 22, the C sample of the first 180kW silicon carbide (SiC) electric drive system (EDS) of NIO ET7 officially rolled off the production line in the Nanjing advanced manufacturing center. The motor has a maximum torque of 350 Nm and efficiency up to 97.2%, with the power density of its controller exceeding 36 kW/L. The core power electronic device of the motor controller is the SiC power module, which boasts high-temperature resistance, wider voltage range, and significantly improved range thanks to lower total losses.
The C sample of the SiC EDS going off the production line marks the completion of all key technology development and engineering verification for the SiC electric drive product. It also means that the tooling and production line have been comprehensively prepared for production and entered the stage of production validation.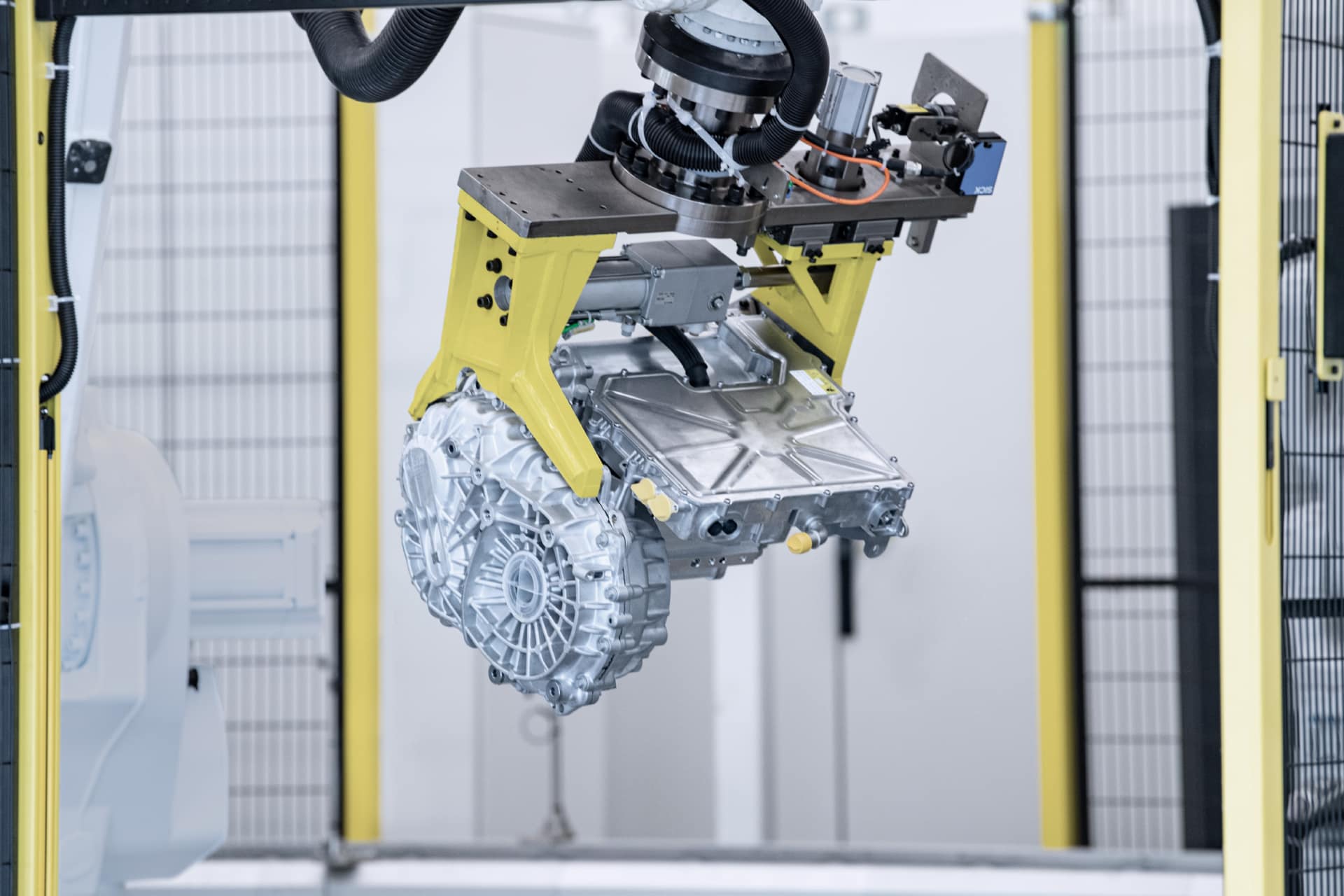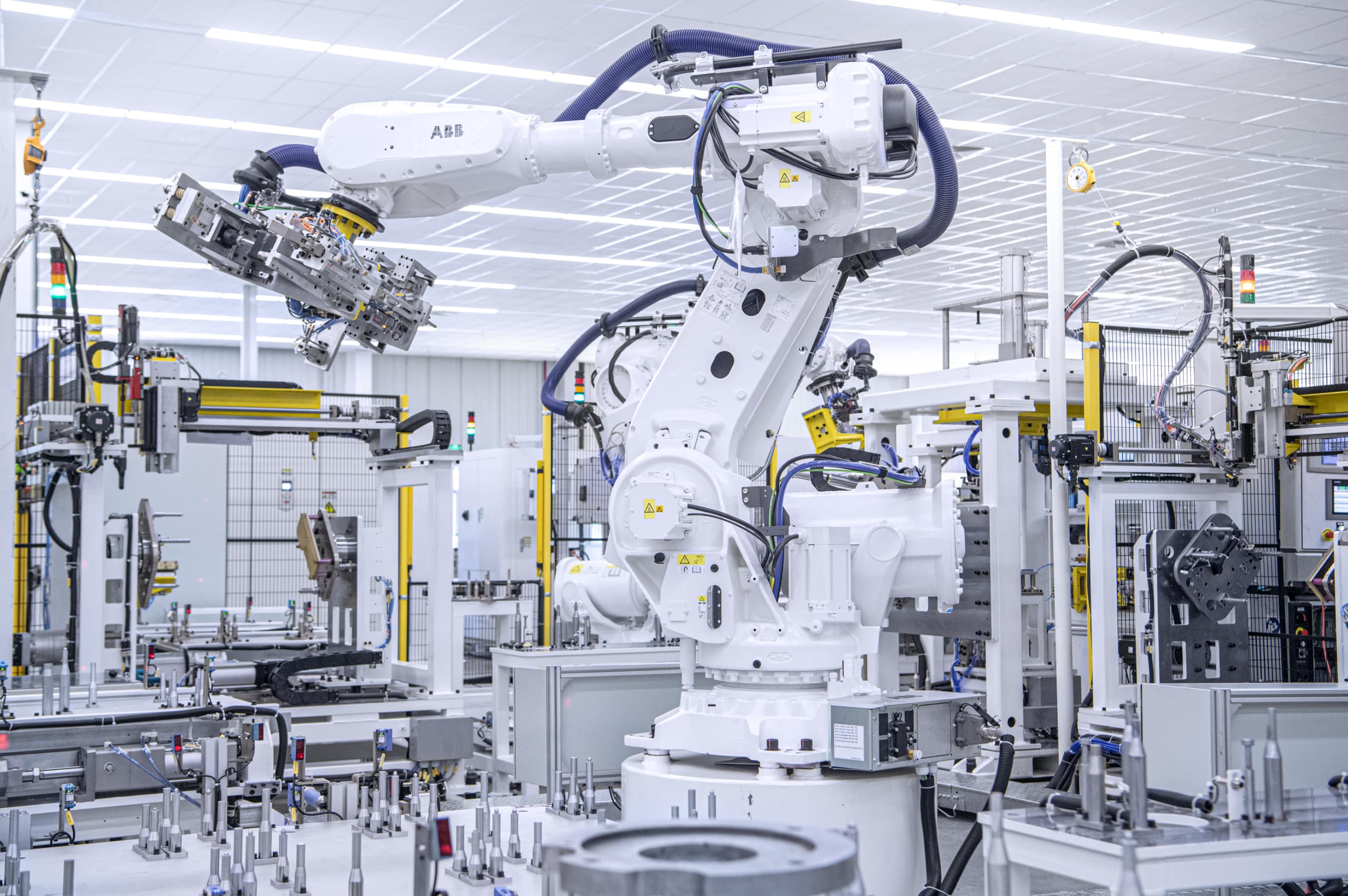 Next, the C sample of the SiC EDS will go through a series of production technique and process validations, to be optimized to achieve mass production readiness, and support the mass production of the ET7, and eventually deliver safe, reliable and quality products to users.