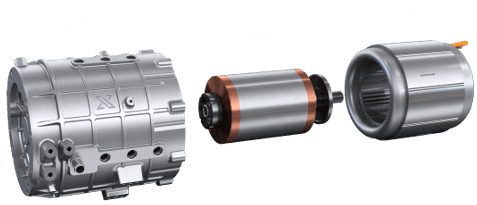 High Power Induction Motor
China's first mass-produced copper rotor technology
Low loss and high efficiency
The rated power and rated torque are increased by about 10%
Laser welding technology, superior than industry's brazing method, ensuring high-performance output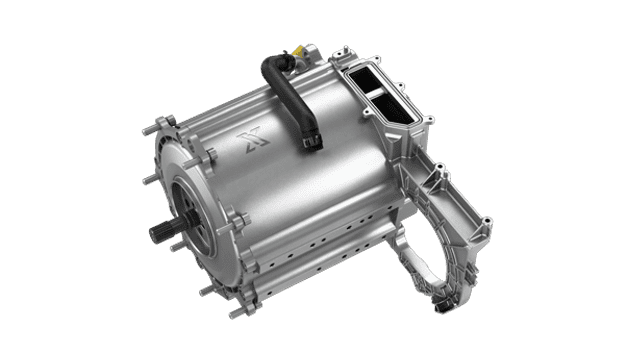 High Efficiency PM Motor
The first domestic production using flat wire technology
Low resistance, low loss, efficiency up to 97%
Industry-leading power density, weighing only 56.5kg, power density up to 2.83kW/kg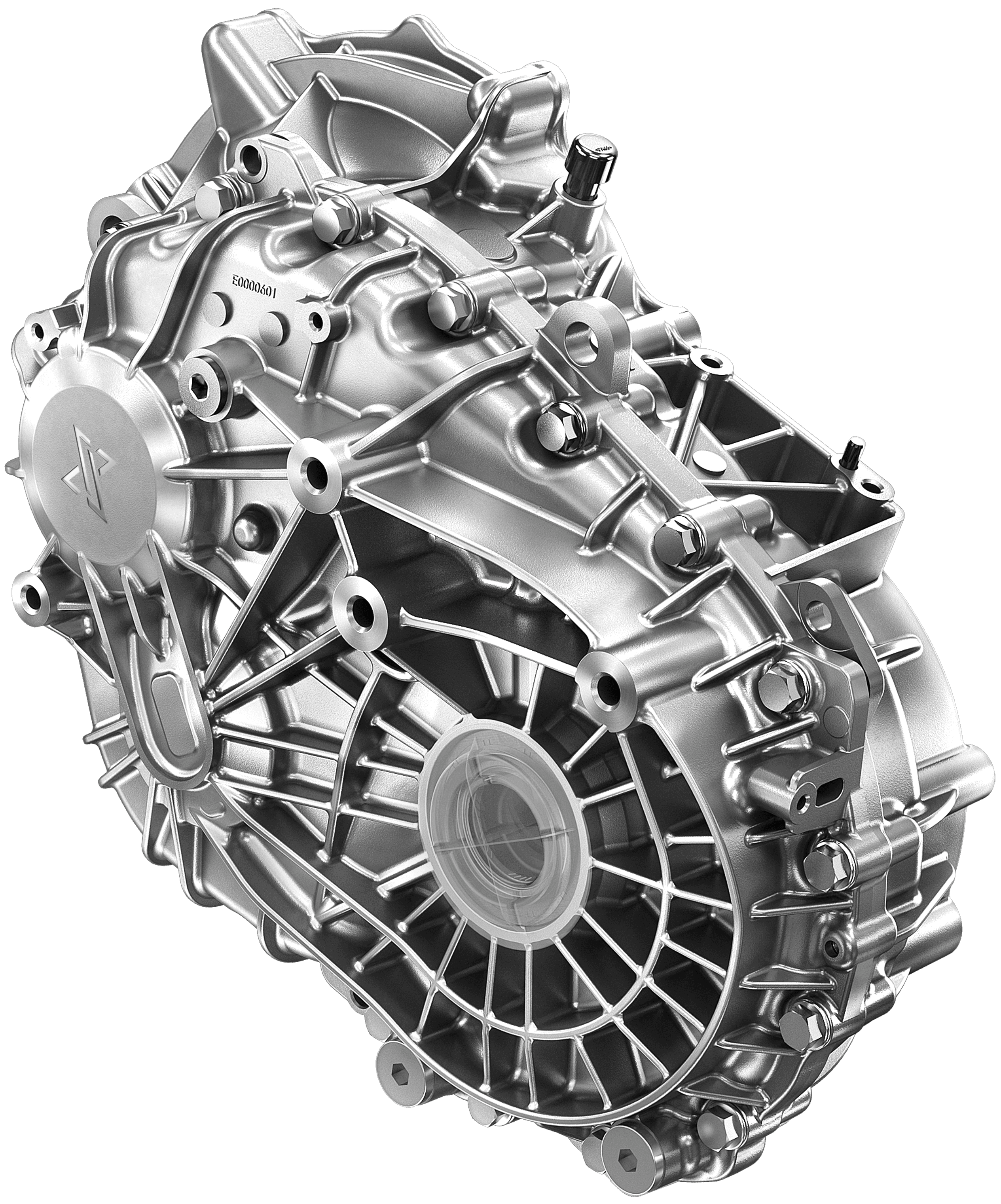 XPT High Efficiency Gearbox
The gearbox allows mounting angles ranging from 0 to 49° and supports forward and reverse directions. Peak speed and efficiency are ensured for both directions and this character can provide more mounting possibilities for vehicles.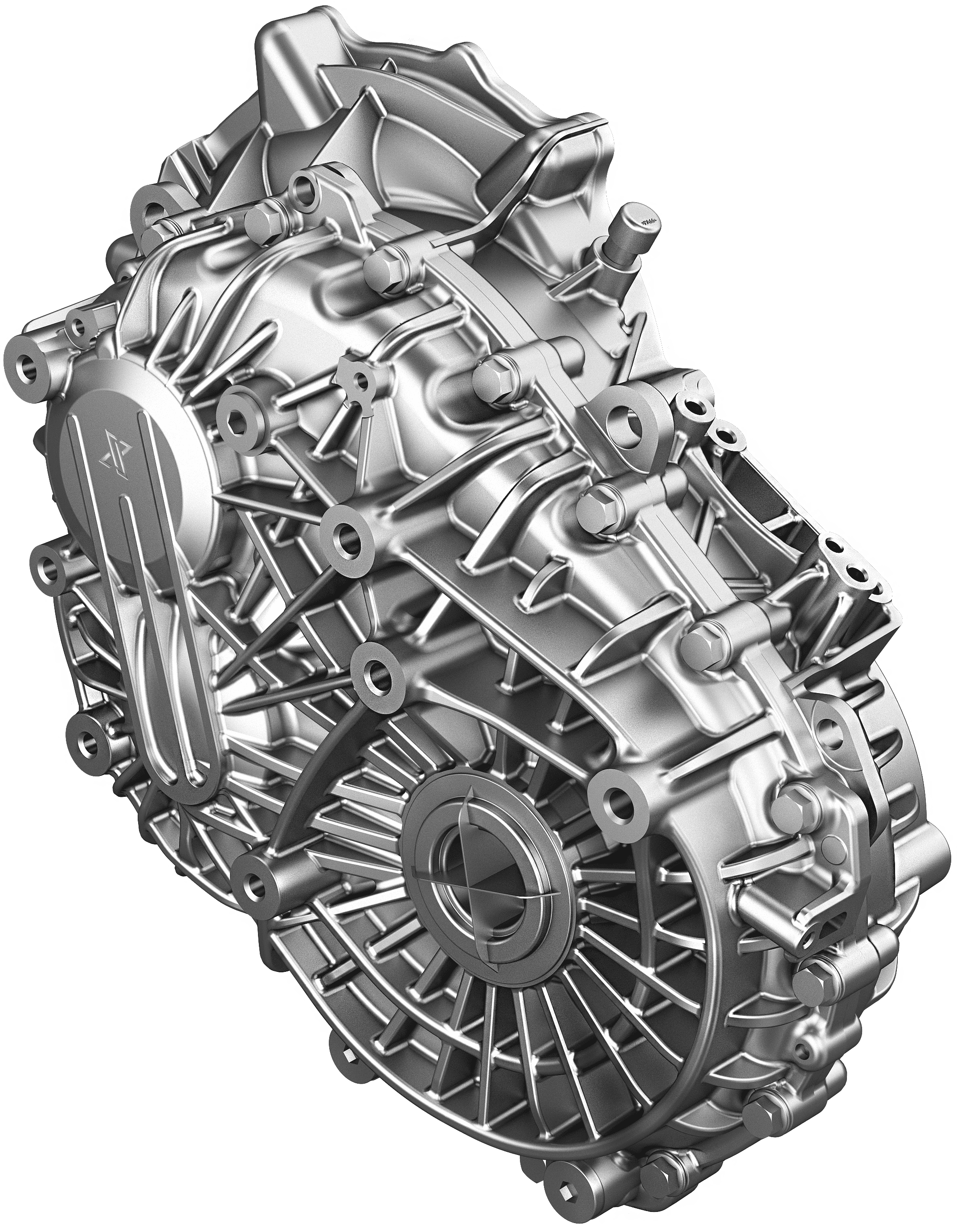 XPT High-torque and High-speed Gearbox
The high-torque and high-speed gearbox is powerful with maximum speed of 16,000 rqm and maximum torque of 3700 N·m, and its transmission efficiency is over 97%.
Dual Three-phase Electrical Architecture PEU
The controller is designed with a unique dual 3-phase topology and can enlarge the peak power. Equipped with the high-performance IGBT power module, it boosts high power density and delivers ideal current waveforms and superior power.
Operation Volt. (VDC)

250-420

Peak Current - 10s

920Arms @ 350Vdc

Max Electrical Freq. (Hz)

1000

Cooling

Water/glycol 50%/50%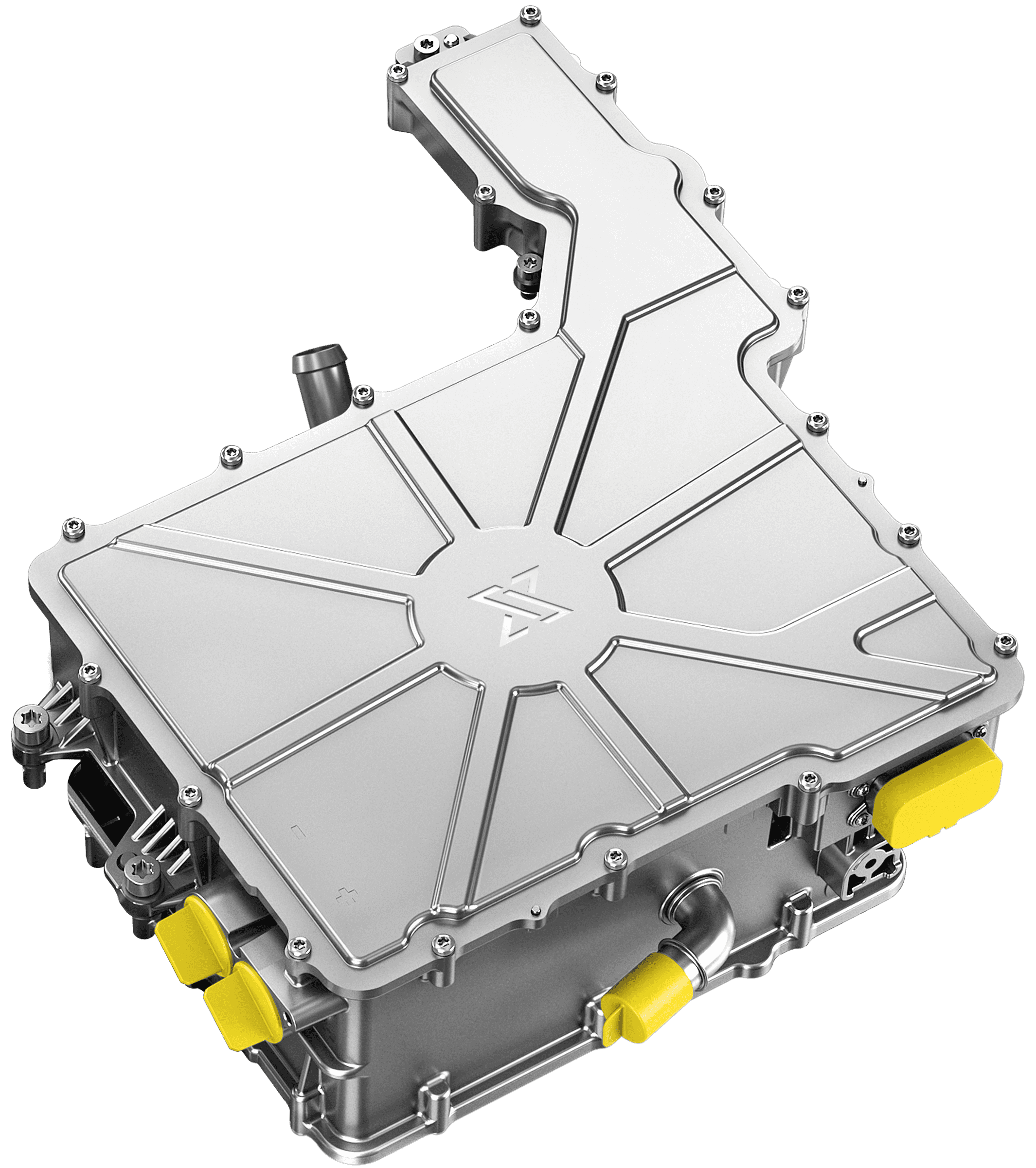 XPT High Power Density PEU
The lightweight design with 76mm thickness has the leading power density while decreasing the size and weight. Its maximum efficiency reaches 99%.
Operation Volt. (VDC)

250-470

Peak Current - 10s

520Arms @ 350Vdc

Max Electrical Freq. (Hz)

1000

Cooling

Water/glycol 50%/50%

EMC Performance

CISPR25 Class3